[News Release] 2 Oct 12 – LOUD Cover Contest: Rock edition winners! (The New Paper)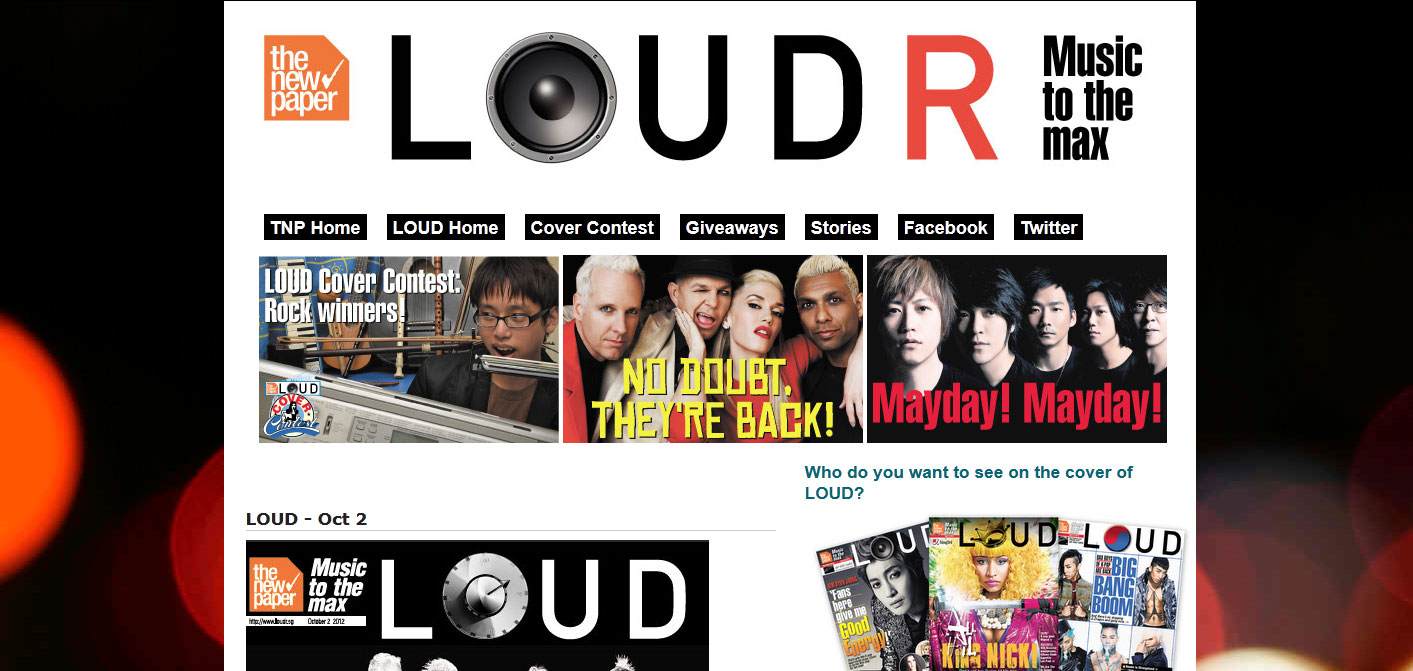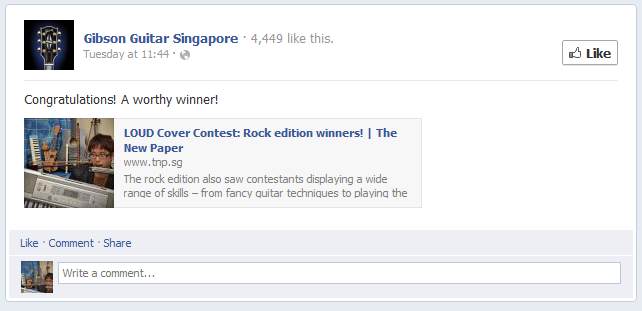 Website Version:
https://datafiles.nelsontyc.com/newsrelease/LOUD%20Cover%20Contest%20Rock%20edition%20winners%20The%20New%20Paper.htm
From The New Paper:
LAST month's LOUD Cover Contest saw readers attempting to walk in the footsteps of fun rockers like Maroon 5 and Pink.
The rock edition also saw contestants displaying a wide range of skills – from fancy guitar techniques to playing the erhu.